Toasted Walnut Hummus Recipe
Hummus is a popular Mediterranean recipe that you can enjoy alongside breads and other such snacks. It's a perfect side dish that you can enjoy with your favorite veggies as well. Traditionally prepared using boiled chickpeas, olive oil and garlic; this recipe uses canned chickpeas but it is equally interesting and amazing.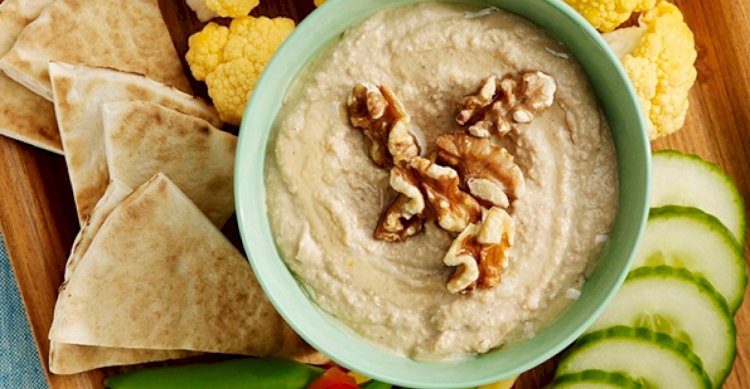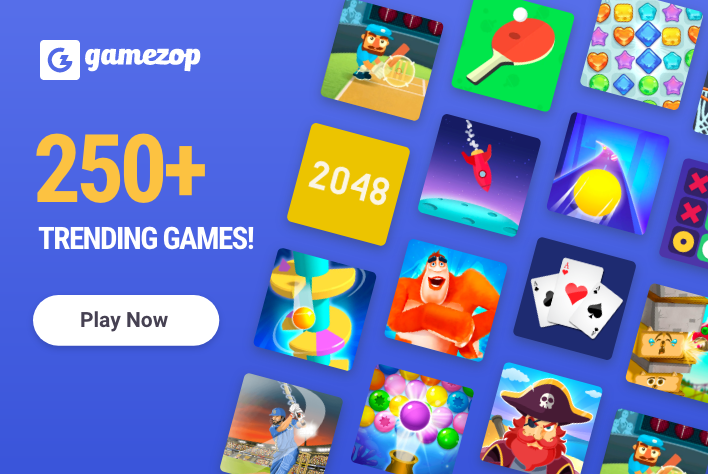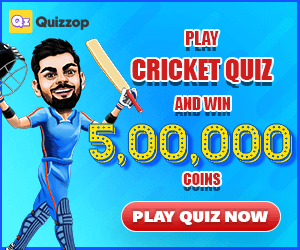 Toasted Walnut Hummus Recipe
Ingredients:
Recipe :
Step 1 Toast the walnuts

To prepare this easy recipe, toast walnuts in oven at 170 degree Celsius for 8 minutes or until golden brown in colour. Cool to room temperature.

Step 2 Make a smooth blend

Once done, take out the toasted walnuts and combined them with walnut oil and garlic, and puree in food processor or blender until smooth.

Step 3 Mix the chickpea with other ingredients

Finally add canned chickpeas, orange zest, orange juice, salt and black pepper powder and continue to blend to an even, smooth consistency. Adjust seasoning, if necessary. (Note: Make sure you add canned chickpeas only for this recipe.)

Step 4 Toasted walnuts is ready to relish

Once done, transfer in a bowl and serve hummus alongside toasted pita bread or with a variety of colourful raw vegetables. Enjoy!