Home Made Crusted Apple Basudi Sweet Dish | How to make Sitafal Basundi in Gujarati
Home Made Crusted Apple Basudi Sweet Dish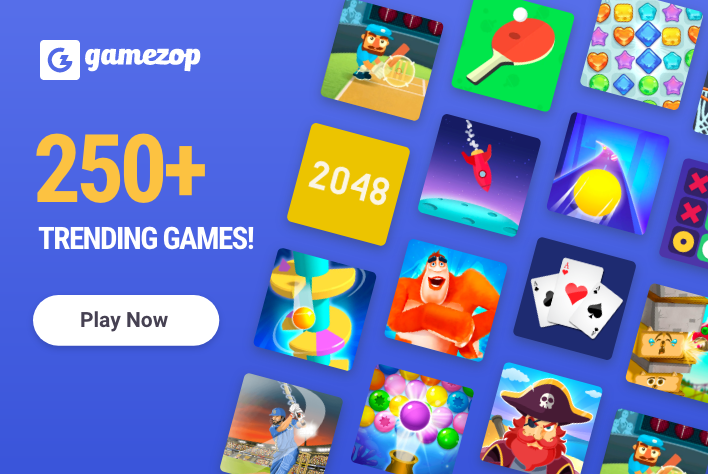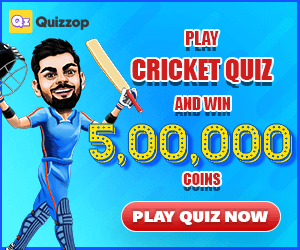 Home Made Crusted Apple Basudi Sweet Dish
Custard Apple Basundi is a delicious twist on classic Basundi which is an Indian dessert. It is made by adding fresh custard apple pulp to the regular Basundi once it cools down.
You can even prepare this dish for any Indian Vrats including Navratri, Shivratri, and Janamashtami, or any special occasions or festivals.
Custard Apple is also known as Sharifa, Cherimoya, or Sitaphal. It is a green cone-shaped fruit with a conical shape. It has scaly skin and creamy sweet pulp and is grown in tropical regions with high altitudes.
Ingredients:
3 Pieces Of Custard Apple

1Liter Of Full Fat Milk

4tp Spoon Milk Powder

1/2Cup of Saffron Milk

4tp Spoon Suger

1/2Cup of Chopped Almonds, Pistachio

Pistachio (For Garnishing)
સામગ્રી:
3 નંગ સીતાફળ

1 લીટર સંપૂર્ણ ચરબીવાળા દૂધ

4 ટીપી ચમચી દૂધ પાવડર

1/2 કપ કેસરનું દૂધ

4 ચમચી ખાંડ

1/2 કાપેલા બદામ, પિસ્તા

પિસ્તા (સુશોભન માટે)
This Basundi will last in the fridge for about 2-3 days when stored in an airtight container. I personally like to serve it chilled, just out of the fridge but if you like it warm, heat it in a pan or microwave a little.
Tips:
Always go for a thick bottomed pan, as it will avoid sticking of milk and will give you a perfect creamy Basundi.
Keep a check on sugar. Since Sitaphal is also very sweet, you want to add sugar in check.
Click Here To See More