Soybean Burger Recipe
Fast food has a reputation for being unhealthy and unfit for consumption. But this Soybean Burgers recipe will prove otherwise. Prepared using soybeans, tamari sauce, celery, green capsicum, onion, carrot, finger millet and oats, this simple burger recipe is not just lip-smacking in taste but is also a powerhouse of nutrients. Ready in just 10 minutes, this quick burger is the perfect way to sneak in the essential nutrients in the diet of people who are fussy eaters. Unlike other burgers, this burger recipe is rich in fibre, protein and antioxidants which controls cholesterol levels and aids weight loss. For added health benefits you can bake the burger patties instead of frying them.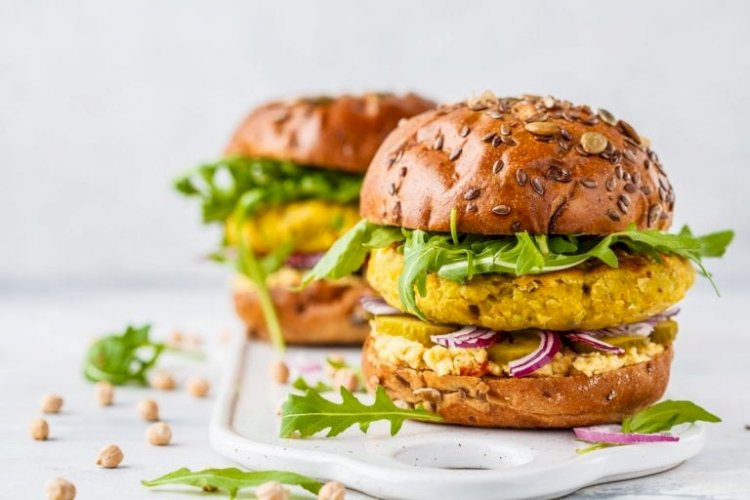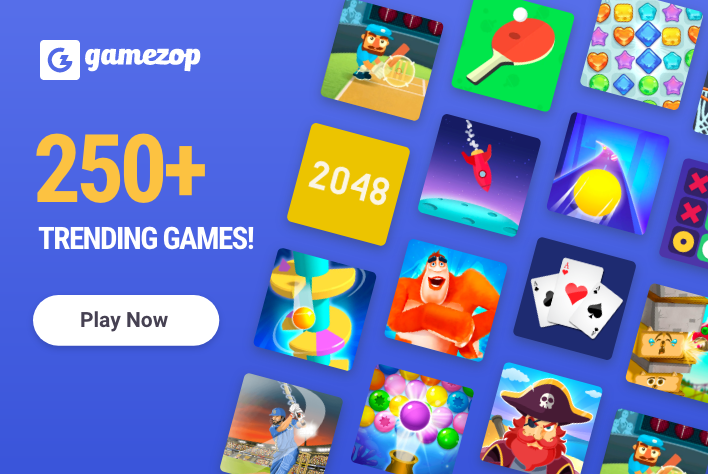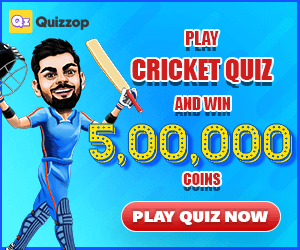 Soybean Burger Recipe
Ingredients:
Recipe :
Step 1 Chop vegetables and boil soybeans

To prepare this burger recipe, put a saucepan over medium flame and add soybeans with water and boil until soybeans become soft and tender. Drain the water and transfer soybeans into a bowl. Keep the soybean aside until needed next. Now take a chopping board and chop celery, onion, green bell pepper. Grate carrots. Mince garlic. Keep the ingredients aside until needed next.

Step 2 Prepare a soybeans paste

In a blender, add garlic, oil, soybeans, tamari, cayenne and blend. Blend until you obtain a fine paste. Now transfer this paste into a bowl and keep aside.

Step 3 Prepare the patties mixture and then fry them

Mix in rolled oats, carrots, green bell pepper, celery, cooked millet with the prepared soybean paste. Over medium flame, place a pan and heat oil in it. Now make round balls from the dough and press them to make a patty. Firmly put each patty on the pan and fry the patties, flipping them once, until they're browned and cooked through.

Step 4 Roast the burger buns

Once cooked, transfer these patties onto a platter and rub on absorbent tissue to remove excess oil. Add a little oil over the pan and toast burger buns until crispy and brown.

Step 5 Adjust patties between a burger and serve

Transfer buns onto a platter and place patties in between individual buns. Add desired veggies like tomato, onion, lettuce or apply mayonnaise and enjoy.