Sweet Potato Halwa
Sweet Potato Halwa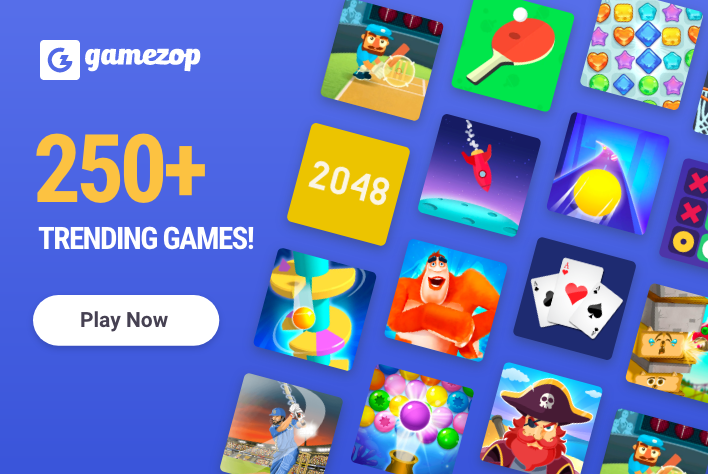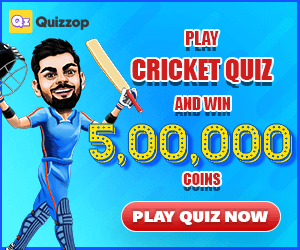 Sweet Potato Halwa Recipe
Shakarkandi halwa is an easy and quick dessert you can make for any occasion. This halwa can be had during fasting, festive occasion, or anytime when you want to have something sweet and yet healthy. A healthy, delicious sweet potato halwa recipe! This makes a perfect dessert for Hindu fasting (vrat or upvas). This halwa/sheera is made from boiled, mashed sweet potatoes, milk, and sugar. It is flavored with cardamom and nutmeg powder. Sweet potatoes are naturally sweet in taste, so we are adding a very little amount of sugar here. So whenever you crave something sweet but you want to go on a healthier route, make this halwa and enjoy.
Ingredients:
150 Grams Of Sweeet Potato

3tp Spoon Ghee

1 Glass of Milk

1/2 Bowl of Sugar

1/2tp Spoon Cardamom Powder

1/2 Bowl Cashew

1/2 Bowl Almonds
સામગ્રી:
150 ગ્રામ શક્કરીયાં
3tp ચમચી ઘી
1 ગ્લાસ દૂધ
ખાંડની 1/2 બાઉલ
1 / 2tp ચમચી એલચી પાવડર
1/2 બાઉલ કાજુ
1/2 બાઉલ બદામ
Notes :
Do not add more ghee than required, do not overcook halwa after it starts oozing ghee (Becomes shiny and nonsticky).
Click Here To See More