Murgh Musallam Recipe
Murgh Musallam Recipe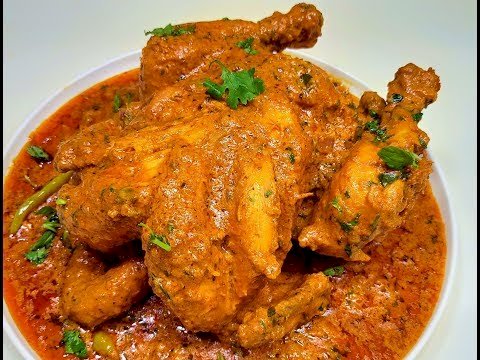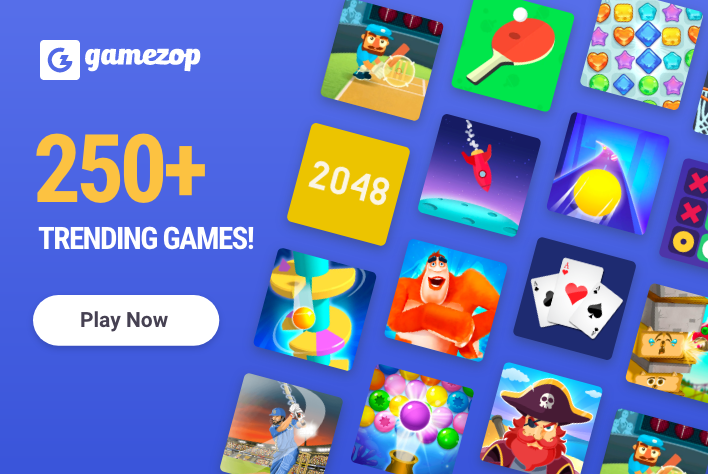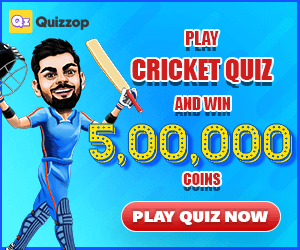 Murgh Musallam Recipe (NON-VEG RECIPE)
Murgh Musallam is a whole chicken recipe. Murgh in Urdu means chicken and Musallam stand for whole or entire. Thus we cook Murgh Musallam with a whole chicken, cooked in spices.
Murg Musallam is a lavish dish in which a whole chicken is marinated then stuffed with eggs and stuffing prepared from spices like saffron, cinnamon, cloves, poppy seeds, cardamom, and chili. Murgh Musallam is also one of the most famous dishes of Lahori cuisine. Lahore earlier a part of India and now in Pakistan gave birth to this type of cooking and its roots go deep into the imperial kitchen of the Mughal Empire.
Ingredients:
For Garnishing:
Recipe:
Step 1 Prepare a spice powder
To prepare this traditional chicken recipe, you need to prepare a spice mix using nutmeg powder, cardamom, cloves, and cinnamon, and 1 teaspoon of cumin seeds. Add water and mix it well.
Step 2 Add ginger-garlic, onion & green chili paste to the powdered spices
If you want the spices to blend well, you can also make it into a paste, this makes the spices mix well. Ensure that the consistency of the paste is slightly smooth. Next, add the ginger-garlic paste, onion paste, and green chili puree in a bowl. Add the ground spices, red chili powder, turmeric powder to the mixture and mix well.
Step 3 Marinate the chicken
Then take another bowl and add yogurt. Add the spice paste along with some mustard oil and salt according to your choice. Now add chicken and allow it to marinate in the mixture for at least an hour. Then take another pan and put the remaining oil, and once the oil is hot enough, add the cumin seeds, bay leaves, green chilies and fry them on medium flame.
Step 4 Cook the onions & garlic, then add the marinated chicken
Then add onions and saute them until they turn light brown. If you like the smokiness of onions and garlic, then stir fry on high flame. This will add a nice smokiness to the dish. Now add the marinated chicken and cook until the oil begins to separate.
Step 5 Prepare the gravy for your Murgh Musallam
Then add water as per your taste and cover the chicken. Then sprinkle salt as per your taste. If you want to make this dish more delicious, add a paste of soaked almonds (optional). This will add a creamy texture to this dish.
Step 6 Garnish with coriander leaves
Take a nice serving bowl and pour the gravy along with the chicken pieces. Garnish the dish with coriander leaves and serve. If you like you can also garnish it with onion rings.
Tips:
You can serve it with plain rice, jeera rice, or even peas pulao.

You can also garnish the dish with mint leaves.

You can make a thick sauce or keep a thin gravy as per your taste.

Consider leaving the marinated chicken overnight for the best flavor.