Linzer Torte Recipe
Linzer Torte is a classic Austrian cake recipe that you can prepare at home easily. If you want to try and bake a new cake rather than the usual desserts, then this recipe is right for you! What makes this torte so beautiful is the lattice design of the top crust which is made with mixed fruits.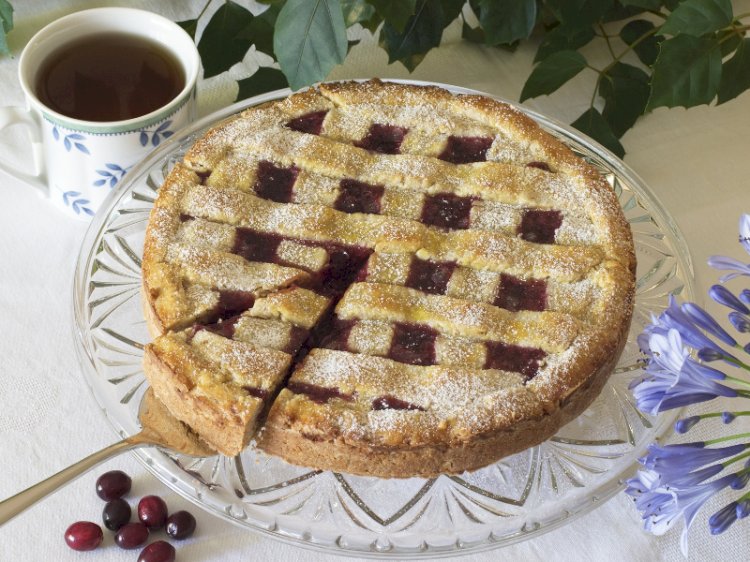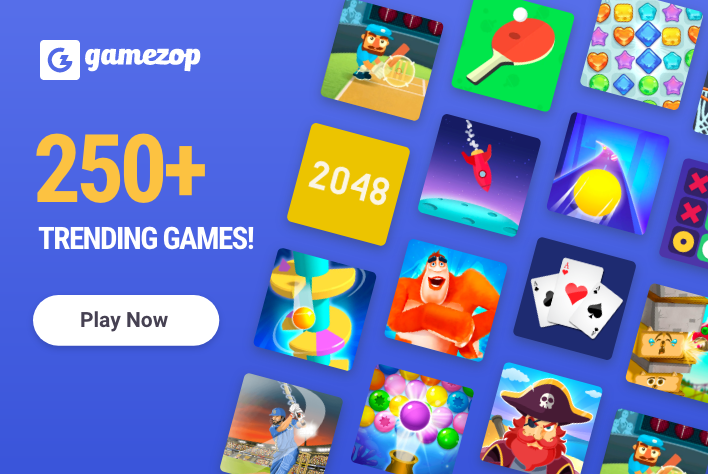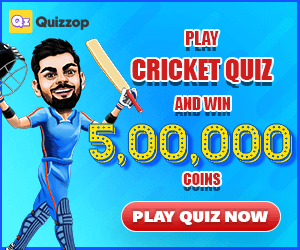 Linzer Torte Recipe
Ingredients:
For Filling :
Step 1 Preheat the oven to 177 degrees celsius

To prepare this yummy dessert recipe, preheat the oven at 350 degree F (177 degree C) and position rack in the centre of the oven.

Step 2 Bake the almonds & hazelnuts

Place the almonds on a baking sheet and bake for about 8-10 minutes or until lightly browned and fragrant. Then place the hazelnuts on a baking sheet and bake for 15 minutes or until fragrant and the outer skins begin to flake and crack.

Step 3 Ground the almonds & hazelnuts

Remove from oven and place on a wire rack to cool. Once the almonds and hazelnuts have cooled, place in a food processor and process, along with 1/2 cup (65 grams) of flour, until finely ground.

Step 4 Prepare cake mixture in the food processor

Add the remaining flour, brown sugar, orange zest, ground cinnamon, salt, and baking powder and process until evenly combined.

Step 5 Add butter, eggs & vanilla to the cake mixture

Add the butter until the mixture looks like fine crumbs. Add the 2 egg yolks and vanilla extract.

Step 6 Pipe the mixture in the mould & bake for 25-30 minutes

Put this mix in a piping bag and pipe this mixture in the moulds. Fill with mix fruit jam and on top and pipe the remaining mix in lace pattern on top of the jam. Bake at 180 degree C for 25-30 minutes. Once it is baked, let it cool down and then glaze it with a little butter for shine.
Tips :
You can also use lemon zest instead of orange zest

If you like extra sweetness, garnish the cake with confectioner's sugar.

You can also make strips on top of the cake using cake dough. Just roll the dough in a thin and flat layer and cut into strips. Arrange the strips over the cake in a criss-cross p...