Dry Fruit Cake Recipe
Have you made up your mind for what kind of cake you would be making for this Christmas? Well, if not, here is the recipe of Dry Fruit Cake which is super-amazing in taste and easy-to-make as well.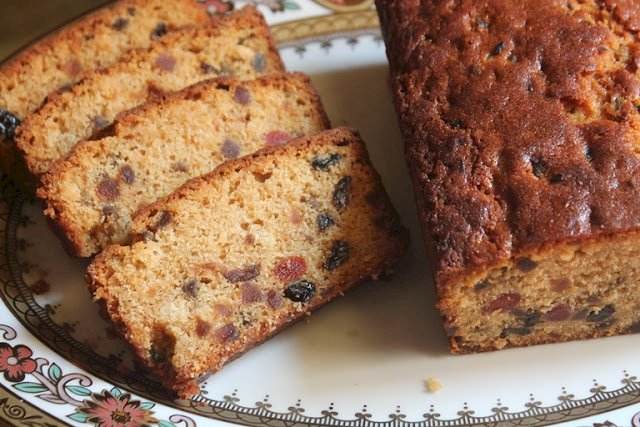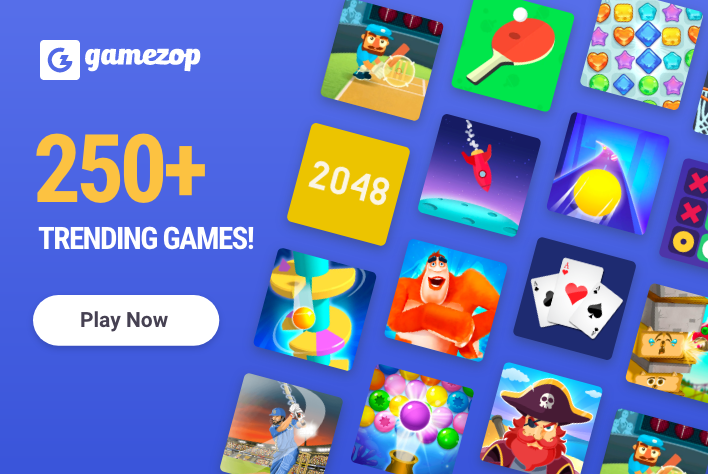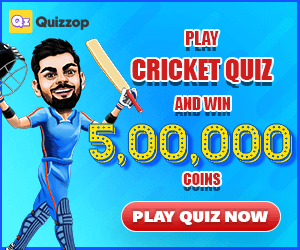 Dry Fruit Cake Recipe
Ingredients:
Recipe :
Step 1 Soak dry fruits in boiling water

To prepare this amazing dry fruit cake recipe, add dry fruits in a large bowl and pour hot water over them. Cover and soak them in hot water for about 15-20 minutes. After that drain the water completely.

Step 2 Line the baking pan with foil

Preheat the oven at 180 degrees C and cover a large baking pan with non-stick foil.

Step 3 Make the liquid mixture

Take a large bowl and crack eggs in it. Now, mix sour cream, milk, melted butter and vanilla extract in it. Whisk well until the mixture is smooth. Once done, keep it aside.

Step 4 Make the dry mixture

Now, mix together all-purpose flour, nutmeg powder, salt, granulated sugar and baking powder. Make sure that all the ingredients are well combined.

Step 5 Prepare the cake batter

Carefully, add the dry mixture in the liquid one and whisk well until combined. Make sure no lumps are remaining. Once the batter is ready, add the soaked dry fruits. Mix once again to combine with the cake batter.

Step 6 Bake the cake for 25-30 minutes

Now, take the pan lined with foil and transfer the cake batter in it. Level out to even the batter and put it in the preheated oven. Bake the cake for about 25 to 30 minutes. Check with a toothpick, if the cake is done. If not cook for 5-10 more minutes.

Step 7 Serve warm

Once the cake is done, take it out of the oven and let it cool completely. Enjoy with your hot chocolate or apply your favourite frosting over it and enjoy!