Til Patti
Til Patti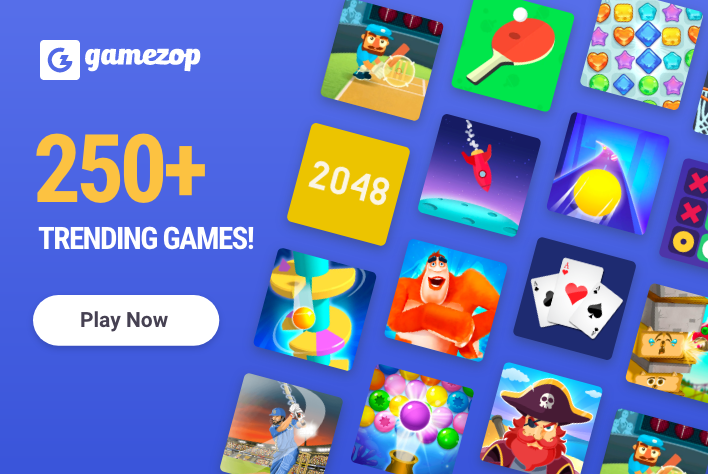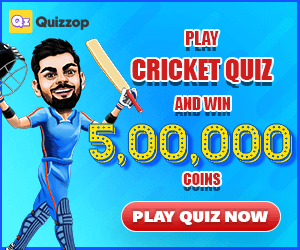 Til Patti Recipe
Til Patti-sesame brittle is an easy sweet. Most people call it ' til chikki'.It is very easily available in the market. However, I feel fresh homemade sweets are always better. This is eaten during the Makar Sankranti festival. Sindhi community also prepares it at Diwali and we call it lai. Some people also call it til gajak or gur Patti.
the recipe for chikki has always been extremely simple and can be prepared within 15 minutes. but the sesame chikki recipe is even simpler compared to others. the recipe begins by dry roasting the sesame seeds till they turn golden in color. fry these seeds in a low flame and ensure that the seeds do not change the color to dark. optionally you can coarsely grind the seeds or can be used as it is. the next step is to prepare the chasni or syrup from jaggery and mix the roasted sesame seeds to it. once mixed, start shaping the chikki's with either a barfi tray or using a rolling pin. the thickness varies and can be either on a thicker or a thin side.
Ingredients:
1 Bowl of sesame

1 Bowl of Jaggery

1tp Spoon Sugar

2tp Spoon Water

Oil ( For Greasing)
સામગ્રી:

1 તલનો બાઉલ

ગોળનો 1 બાઉલ

1tp ચમચી ખાંડ

2tp ચમચી પાણી

તેલ (ગ્રીસિંગ માટે)
Notes
Make sure that you make the incisions when the mixture is hot. Once it cools.it will set within few seconds and you will not be able to roll it on the board.
Click Here To See More