Vegetable Cutlets Recipe
Vegetable Cutlets Recipe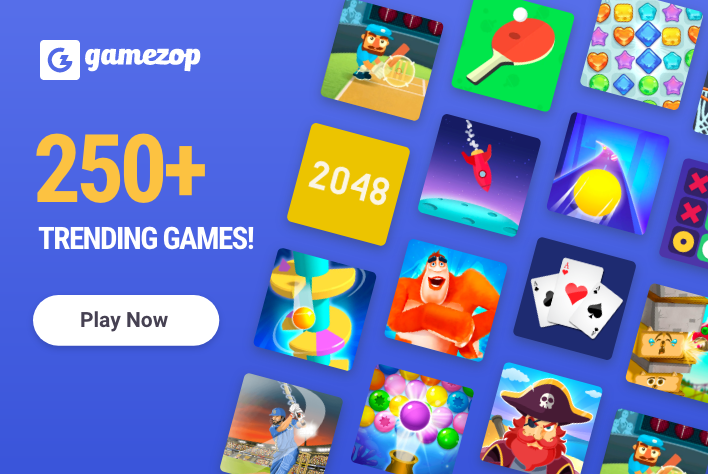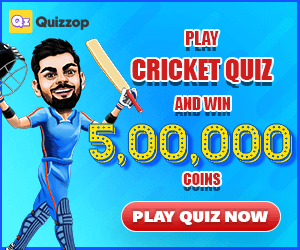 Vegetable Cutlets Recipe
Vegetable cutlet is a delicious snack made with mix boiled vegetables.
These crispy and tasty vegan patties can be made as an evening snack and best to serve them hot with tomato ketchup and green chutney. They are a good tea-time snack and can also be made during monsoons. Indian cuisine deals with myriad varieties of snacks and appetizers which are generally prepared from vegetables and meat. cutlet recipe is one such subset in the snack category which is primarily a meat-based snack but has been adapted with veggies too.
Cutlets are always ideal for an evening snack as they satiate the palate of all food lovers and go really well with a cup of Masala Tea or Filter Coffee. So, today we are making a Vegetable Cutlet, that can also be baked, deep-fried or shallow fried to suit one's taste and preferences.
Ingredients:
1tp Spoon Oil

1tp Spoon Ginger Chilli Pest

1 Bowl of Pease

1 Bowl of Carrot

1 Bowl of Beat Root

Salt (As Per Test)

1 Bowl of Boiled Potato

2tp Spoon Corn Flour

1tp Spoon dry Mango Powder

Semolina ( As Per Needed)

Oil ( For Deep Fry)
સામગ્રી:
1 ચમચી તેલ

1 ચમચી આદુ મરચાં ની પેસ્ટ

1 બાઉલ વટાણા

1 બાઉલ ગાજર

1 બાઉલ બીટ

મીઠું (પરીક્ષણ મુજબ)

1 બાઉલ બાફેલી બટેટા

2 ચમચી મકાઈનો લોટ

1 ચમચી આમચૂર પાવડર

સોજી (જરૂર મુજબ)

તેલ (તળવા માટે)
Notes:
firstly, if there is too much moisture in the vegetable mixture, then the cutlet will break-in oil. make sure to add breadcrumbs as required.

also, add vegetables of your choice to make veggie cutlets more nutritious and healthy.

additionally, do not add any water while cooking vegetables as the vegetables will absorb water and end up mushy.
Click Here To See More