Veg Mayonnaise Recipe
If there is one condiment or dressing that people love across the world with chips and sandwiches, its the Mayonnaise. Creamy and delicious, this condiment can be used as a dip too. All kinds of snacks can be enjoyed with it, even the raw veggies can also be enjoyed with it. If you think, making mayonnaise is difficult, then you are mistaken as it only takes a few minutes to prepare mayonnaise.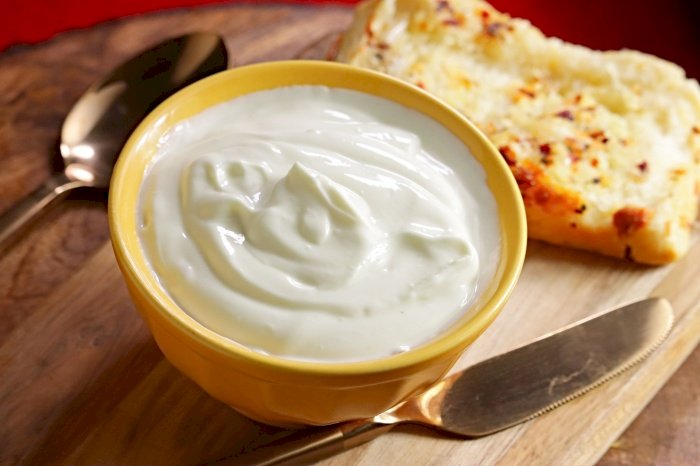 Veg Mayonnaise Recipe
Ingredients:
Recipe :
Step 1 Blend all the ingredients

To prepare this easy recipe, add all the ingredients in a mixer jar except oil and blend well until the mayonnaise is ready. Make sure the mayonnaise is thick if not, blend more.

Step 2

Once blended, pour oil over prepared mayonnaise and enjoy with your favourite snacks.