Sindhi Biryani Recipe
Sindhi Biryani Recipe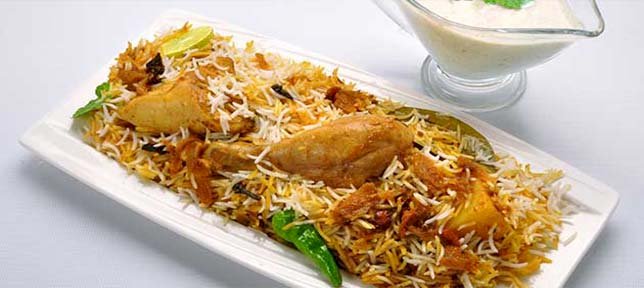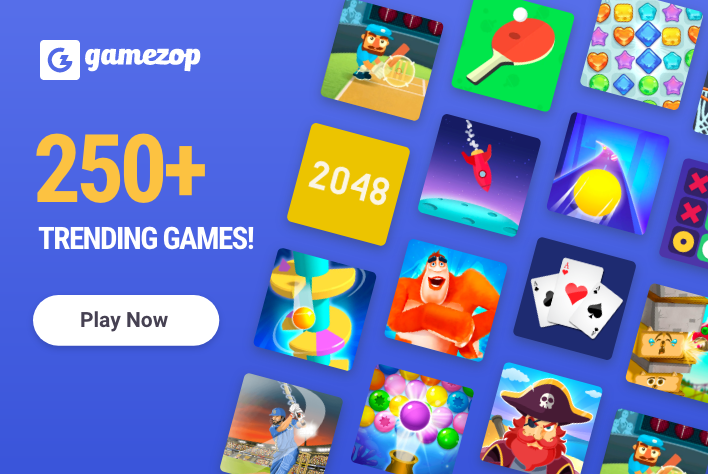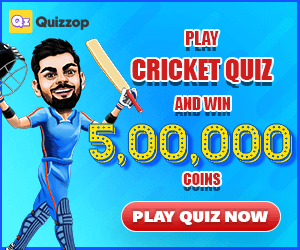 Sindhi Biryani Recipe (NON-VEG RECIPE)
This spicy biryani has got to be one of the most flavourful biryani versions and is extremely popular all over the world. It originates from the Sindh province of Pakistan. What makes any biryani intensely delicious is partly due to the amount and variety of spices used and partly from the love and care that goes into the cooking process. The procedure followed to make this Biryani was the same, the only difference was the spices. Ever since I got the parcel delivered I just couldn't resist making it asap. The moment I opened the pack my house was filled with its aroma. ZAIKA has such amazing packing which keeps the aroma intact (that is the best part). The spice mix had dried plums too which gave an amazing flavor and taste to the Biryani. I would strongly recommend Zaika Spices to each and everyone, both vegetarian and nonvegetarians.
Sindhi biryani is a special meat and rice biryani dish originating from the Sindh province of Pakistan. Owing to its popularity, it forms one of the most consumed dishes of Pakistani cuisine and Sindhi cuisine. It can be cooked using either Mutton, Chicken, or Shrimps. Tomatoes and potatoes are also added in authentic recipes. But tomatoes can also be replaced with curd.
Ingredients:
For Garnishing:
Recipe:
Step 1

Soak the saffron strands in 2 tsp of milk and keep it aside. Heat a little oil in a pan over moderate flame. Add the onions and saute them until golden brown. Add the mutton pieces (boneless) and fry for 4 to 5 minutes.

Step 2

Now add the ginger and garlic. After a minute, add the yogurt, ground masalas, whole spices (reserve 3 to 4 green cardamoms), bay leaves, plums, salt, and pepper powder. Add the whole green chili and pour 1/2 to 3/4 cup of water. Cover the pan with a lid and simmer for 30 to 60 minutes. Wash the basmati rice and drain excess water. Add the reserved green cardamoms and cook till fluffy. Transfer half of the rice to a bowl and mix with saffron milk.

Step 3

In a bowl, mix the tomatoes (cut into wedges), coriander leaves, mint leaves, and chopped green chilies. Add some of this to the mutton mixture and cook for an additional 10 minutes. Spoon over half of the plain rice onto a large serving dish. Layer this with the mutton mixture followed by the saffron mixed rice.

Step 4

Spread the remaining tomato mixture and potatoes. Add the plain rice on top followed by the saffron rice. Sprinkle the fried onions, cashews, almonds, and walnuts. Cover and place over low flame for 3 to 4 minutes. Remove and serve at once.