Parineeti Chopra turns sexy for Dabboo Ratnani's calendar
This is the first time Parineeti Chopra has featured in Dabboo's annual calendar. The lensman has with one shot made the YRF girl look sexy. "No one has ever shot her like this, either in films or photographs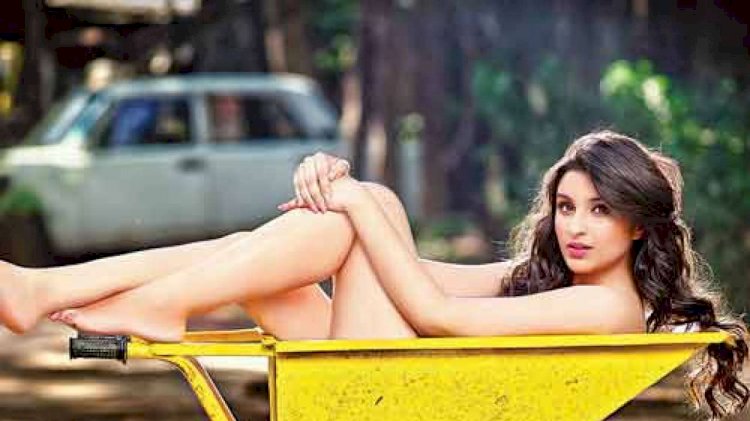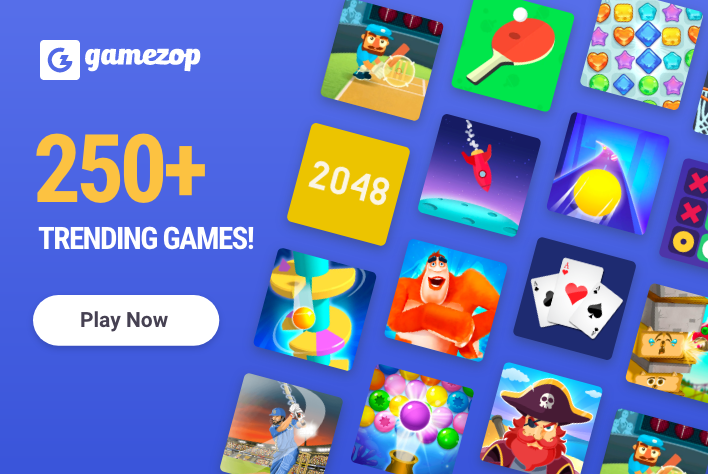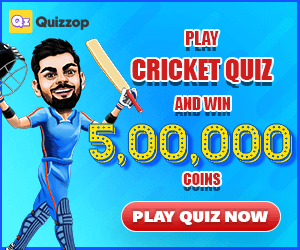 Parineeti Chopra turns sexy for Dabboo Ratnani's calendar
In his calendar B-Town's fave lensman Dabboo Ratnani has presented her in a never-seen-before avatar.
This is the first time Parineeti Chopra has featured in Dabboo's annual calendar. The lensman has with one shot made the YRF girl look sexy. "No one has ever shot her like this, either in films or photographs. She has always come across as tomboyish, more fun and peppy rather than sensuous. She was initially apprehensive about whether she could pull it off and worried about people's reaction," he says.
View this post on Instagram
However, the photographer, who has shot all the Bollywood A-listers convinced her. "I told her not to worry and just give a beautiful shot. She agreed and went along with my idea, and the result is beautiful. There's not much skin show, neither it is in-your-face-sexy. I could have had her smiling and made it a wild, fun shot, but I wanted to keep it in the sensuous zone," he says.