Leftover Chicken Casserole Recipe
It's a proven fact that no foodie can eat the same dish again and again. If there is any way to a foodie's heart, it's only through only good food! Well, eating the same dish can be boring, so if you want to re-use the leftover chicken, then this quick and easy casserole will make for your perfect supper.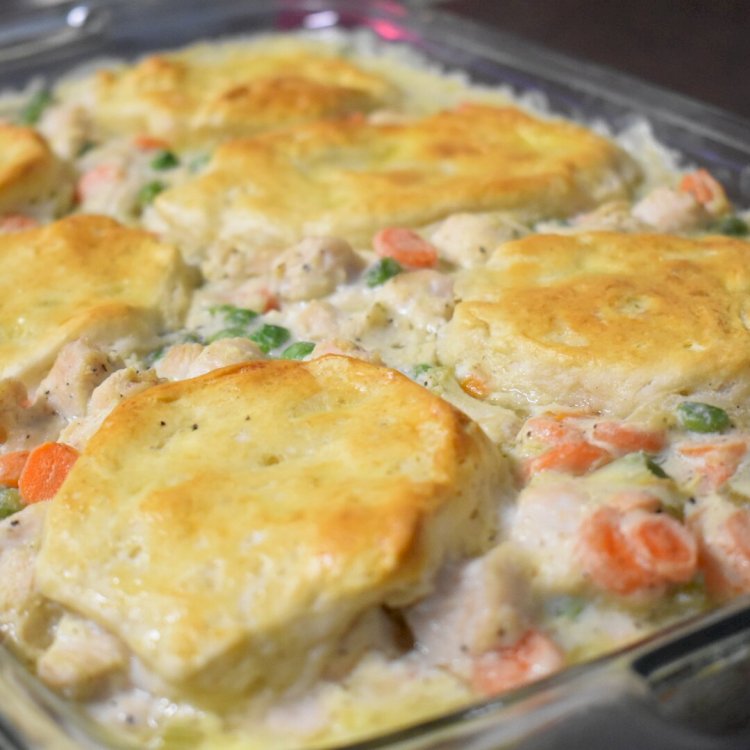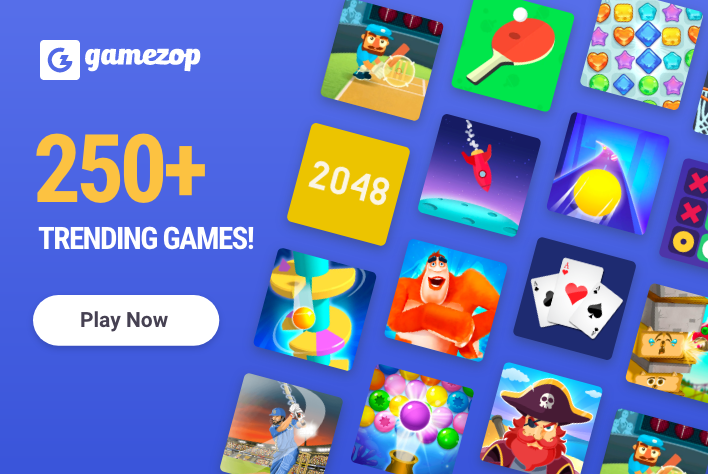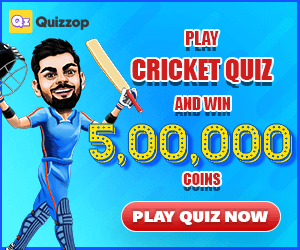 Leftover Chicken Casserole Recipe
Ingredients:
Recipe :
Step 1 Cook the rice

To give your leftover chicken a tasty twist, pre-heat the oven at 180 degrees C. In the meantime, grease a casserole with oil or cooking spray. In the meantime, take a deep bottomed pan and boil rice. Once the rice is cooked, drain the water completely and keep it aside.

Step 2 Saute the veggies

Now take a pan over and heat it over medium flame. Once the oil is sufficiently hot, add garlic and onion in the pan. Saute the onions till they turn slightly pinkish brown in colour. Next, add capsicum, corn, 1/4 cup of chicken stock, thyme and pepper. Cook the ingredients for approximately 3-4 minutes or till the capsicum softens.

Step 3 Place the ingredients in casserole

To make this dish, you can use leftover chicken stock or you can also boil chicken and use the stock to make the dish. In this recipe, we are using leftover chicken stock. Take another pan over medium flame and add the remaining stock, cooked rice, sour cream and mustard.

Step 4 Bake the casserole to perfection

Cook from sometime and add the chicken and remove from heat. Add 1/3 of the cheese and parsley. Transfer the mix to the prepared casserole dish and sprinkle with the remaining cheese. Cook for approximately 20-25 minutes until the casserole is hot enough and the cheese starts melting

Step 5 Indulge in the goodness

Once it's done, serve the Chicken Casserole in smaller portions and pair it with mashed potatoes and scrambled eggs. Enjoy this chicken recipe as breakfast or even brunch
Tips :
If you are using leftover chicken and the chicken is too bland, you can cook the chicken with some black pepper and salt to add a spice quotient to the dish.

To make the dish even more enticing add in some crushed mixed herbs.