Chocolate Burfi ( 2 Layer Chocolate Burfi) | How to make Chocolate Burfi in Gujarati
Chocolate Burfi ( 2 Layer Chocolate Burfi) | How to make Chocolate Burfi in Gujarati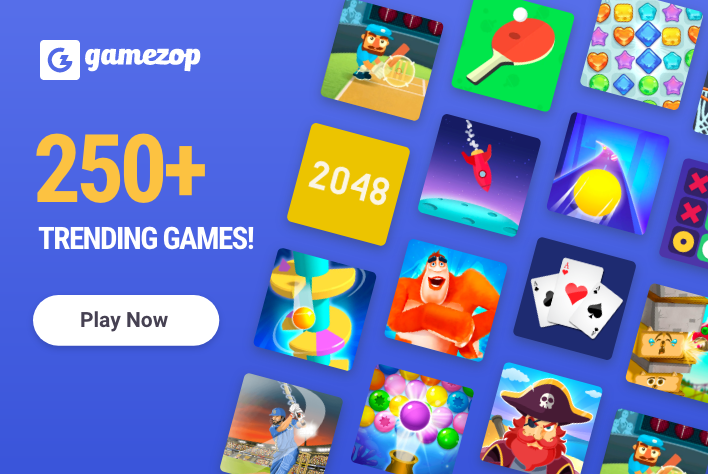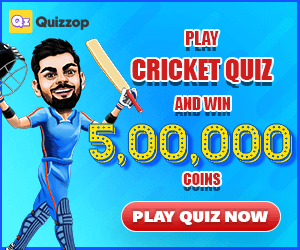 Chocolate Burfi ( 2 Layer Chocolate Burfi) | How to make Chocolate Burfi in Gujarati
The chocolate burfi recipe is one of the fancy sweets you can make for this Diwali. It looks so pretty with 2 layers and tastes so delicious. This will surely be a hit among kids. Chocolate burfi is a popular Indian sweet, a two-layered Milk Powder burfi that is prepared on festivals like Holi, Diwali. How to make chocolate burfi without milk powder in just 30 minutes for the festive occasion.
Ingredients:
1 Cup of Milk

4tp Spoon Ghee

5tp Spoon Suger Powder

200gram (2 Bowl) of Milk Powder

1tp Spoon Cocoa powder

Silver Leaves ( For Garnishing)
સામગ્રી:
દૂધ 1 કપ

4 ચમચી ઘી

5 ચમચી દરેલી ખાંડ

200 ગ્રામ (2 બાઉલ) દૂધ પાવડર

1tp ચમચી કોકો પાવડર

ચાંદી ની વરખ (સુશોભન માટે)
This double layer Chocolate burfi is perfect for kids and simple to make at home. On Diwali we distribute Indian sweets to friends and family and chocolate burfi is always among one of the chosen ones sweet.
Click Here To See More