Chickpea and Corn Quesadilla Recipe
Chickpea and Corn Quesadilla recipe is a delicious and exotic dish that is loved by foodies all over the world. The chickpea and corn stuffing inside a perfectly grilled tortilla, seasoned with spices and topped up with cheese, makes it a mouth-watering snack recipe which can be savored by people of all age groups.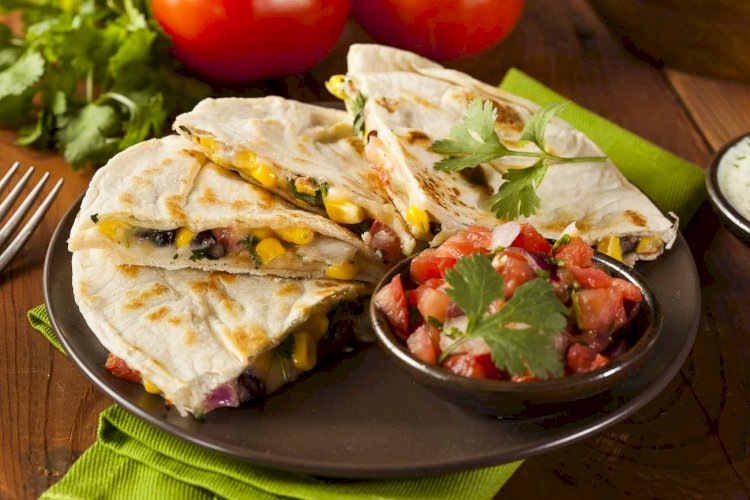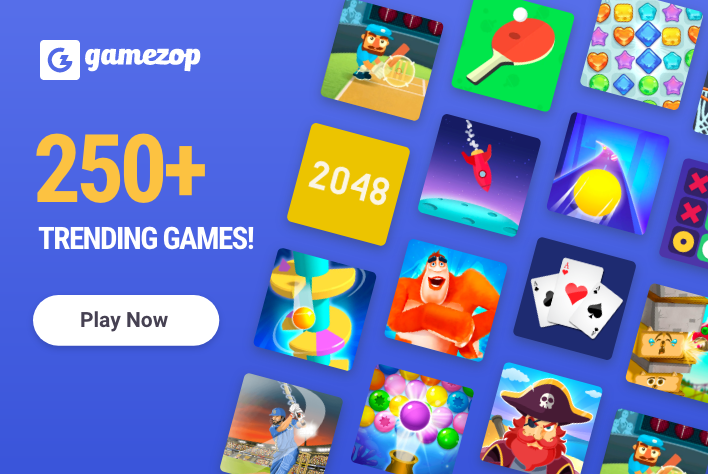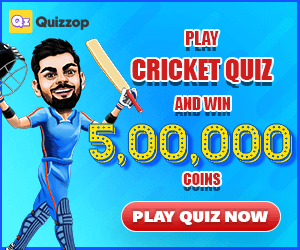 Chickpea and Corn Quesadilla Recipe
Ingredients:
Recipe :
Step 1

To prepare this snack, place 2 deep bottom pans with water over medium flame and add chickpea in one and corn in another. Let these boil and once done, drain the water from the chickpeas and corn. Now, in a blender jar, add the boiled chickpea and blend well to form a coarse paste. Keep this mixture aside for a while. Meanwhile, chop the onions and garlic finely.

Step 2

Next, in a pan, heat refined oil over medium flame and add the finely chopped onions, boiled corn and chopped garlic in it. Saute well until the onions turn soft and mixture turns aromatic. Now, add the ground chickpea paste along with cumin powder, chili flakes and salt as per your taste in it and mix all the ingredients well. Once cooked, remove the mix from the flame and transfer onto a plate. Meanwhile, preheat the grill at medium temperature.

Step 3

Next, brush one side of the tortilla with little amount of oil and place it over the griller. Take a spoonful or so of the corn filling and spread it onto the tortilla. Top it up with cheese and oregano. Grill for another 2-4 minutes, or until the cheese melts.

Step 4

Now, fold the side of the grilled tortilla to wrap the filling and flip it to grill the other side. Once grilled, transfer the quesadilla onto a plate and serve it hot with a dip of your choice to enjoy!