Amritsari Papad Paneer Recipe
Amritsari Papad Paneer is a special Lohri recipe which is made using marinated and papad coated paneer. This is an easy-to-make special festival recipe made with all the readily available ingredients within few easy steps.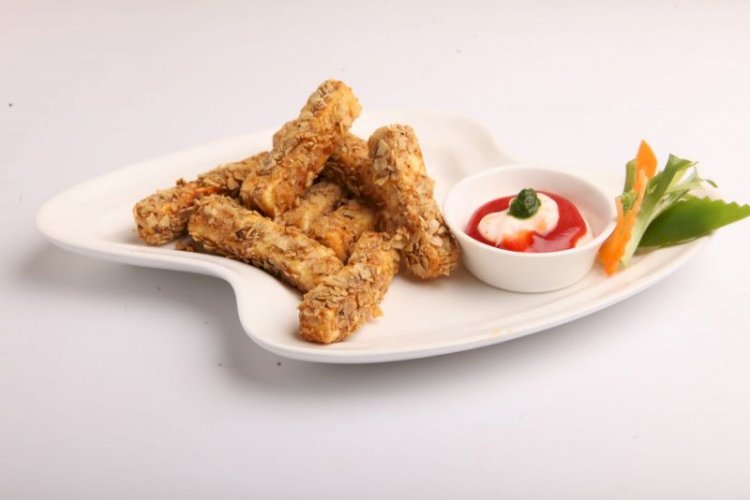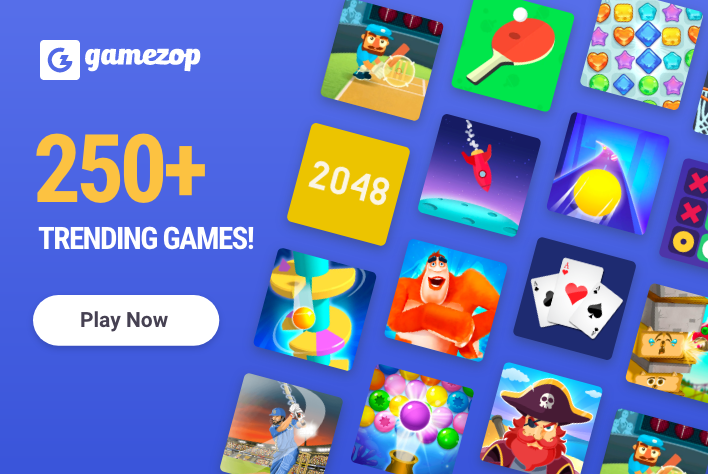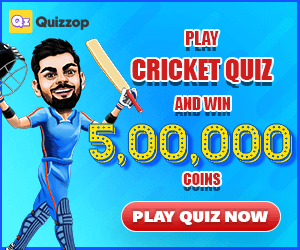 Amritsari Papad Paneer Recipe
Ingredients:
Recipe :
Step 1

Take a bowl and mix red chili powder, salt, ginger-garlic paste, garam masala and black pepper in it. Now, cut the paneer pieces into small squares and marinate them into the red chili mixture. Refrigerate the marinated paneer for about 10 minutes. In a separate bowl mix gram flour with the given amount of water to form a creamy consistent batter.

Step 2

Roast papad over tawa and crush it to form a crumble. Pour the marinated paneer pieces into the gram flour batter and cover with crumbled papad pieces. Take a pan and add enough oil to deep fry the paneer. Pour the paneer pieces coated with papad into the pan and fry till crisp and brown. Serve hot with your favourite dip.

Step 3

To prepare the mint dip take a mixer and add coriander leaves, mint leaves, ginger, garlic cloves, lemon juice and ice cubes. Grind the ingredients well to form a consistent paste. In a bowl add the beaten curd and whisk well with the blended ingredients. Sprinkle over some black salt as per your taste, mango powder, chat masala and mix well into the curd. Mint dip is ready to serve with paneer papad. Enjoy!