Albanian Kurabie Recipe
A type of butter cookie, Albanian Kurabie comes from Albania. It's a traditional snack of Albanian cuisine which is enjoyed with tea time. These homemade cookies are like classic shortbread cookies with a caramel flavour.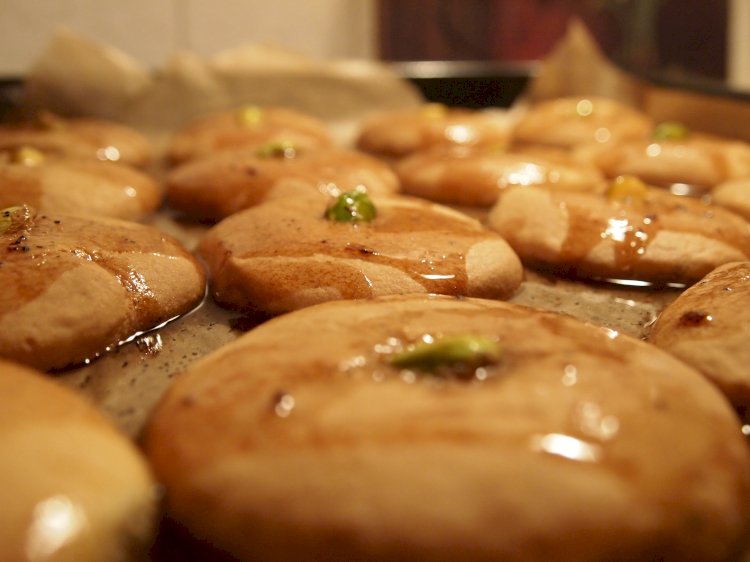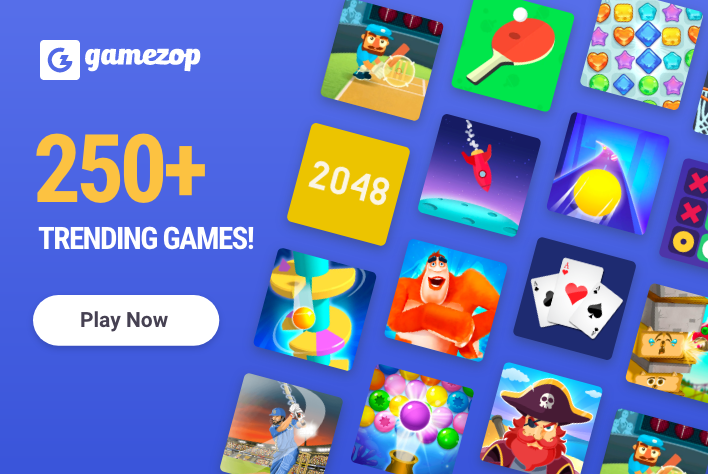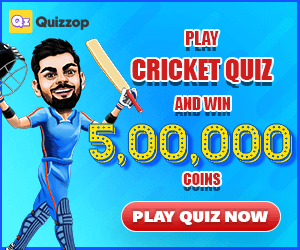 Albanian Kurabie Recipe
Ingredients:
Recipe :
Step 1 Make a cookie dough

In a large mixing bowl, add all the ingredients along with one egg, and mix together until the dough is formed. Make sure that the dough is not sticky, add extra flour if you find the mixture too sticky to work with.

Step 2 Make balls of the cookie dough

Using the extra melted butter, rub some over your hands before breaking the dough into 6 equal-sized pieces. Roll each piece into a ball. Before rolling each ball, rub melted butter over your hands each time.

Step 3 Grease a baking tray and add balls in it

Take a baking tray and grease it with some butter. Once done, place the dough balls on it leaving some space in between.

Step 4 Beat an egg and give egg wash to the dough balls

Take a small bowl and beat the remaining egg. Brush each ball with beaten egg, and place in the oven at 180°C for 20 minutes. After 20 minutes remove from oven, serve and enjoy warm.