Thipparanwala Meat Recipe
Thipparanwala Meat is a flavorous Kashmiri curry. This delectable curry could be your new favourite dish. The dish is prepared using various aromatic spices and herbs. It is a royal curry, which is a part of every luxurious Kashmiri celebration. This rich curry mainly has lambs and turnips in it. The dish has really strong and effective flavours that would soothe your taste-buds to the core.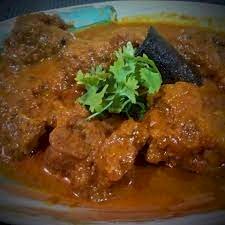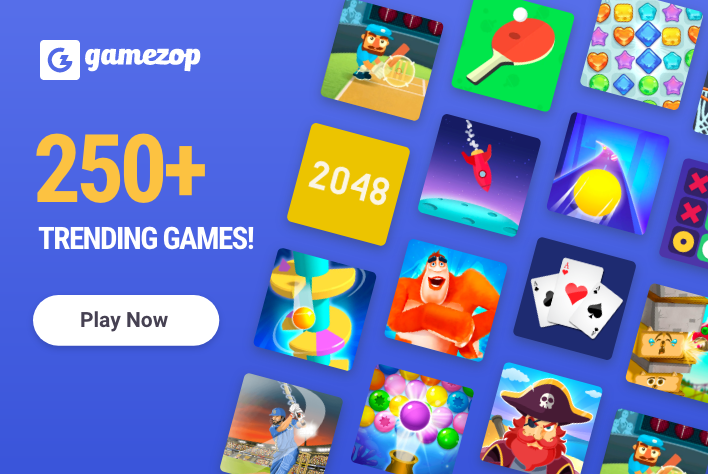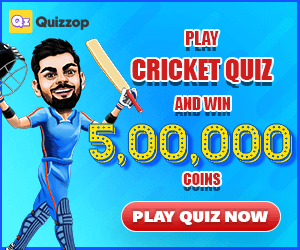 Thipparanwala Meat Recipe
Ingredients:
Recipe :
Step 1

To prepare this delicious dish, first, take a large sized pan and place it on medium flame. Then, add green cardamom along with cloves, black cardamom, cinnamon sticks, bay leaves in it. Stir until the cardamom changes its colour.

Step 2

Then, add two-third of sliced onions and saute until they turn golden brown. Next, add the lamb meat cubes in the pan and stir-fry over high flame for next 2-3 minutes.

Step 3

After that, turn the flame to medium heat and add ginger paste, garlic paste in it. Stir for around 30 seconds and then add the remaining sliced onions. Sprinkle salt as required and keep stirring.

Step 4

Next, cover the pan with a lid and cook on low flame for next 20 minutes. Keep stirring occasionally. Then, turn the flame to medium heat and add turnip chunks. Stir-fry until the liquid evaporates partially.

Step 5

Now, add coriander powder, red chilli powder, turmeric powder in the pan and stir well. Then, add ¼ cup of water. Stir fry until liquid evaporates completely.

Step 6

Next, add tomato puree in the pan and stir-fry for next 5-7 minutes. Then, add the remaining water in the pan and let it boil. Once the water boils, turn the flame low.

Step 7

Now, cover the pan with a lid and let it simmer for a while. Stir occasionally. Cook until meat and turnip are cooked completely. Once cooked, turn the flame off.

Step 8

Lastly, transfer the curry in a serving dish. Sprinkle some black pepper and serve hot.