Punjabi Style Paneer Butter Masala (Restaurant Style)
Punjabi Style Paneer Butter Masala (Restaurant Style)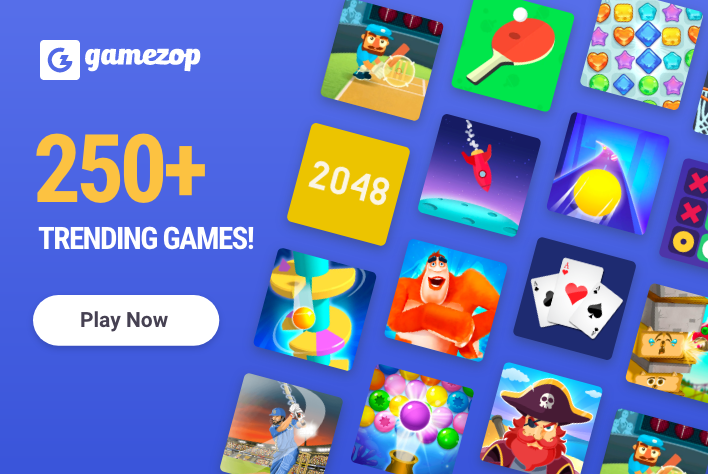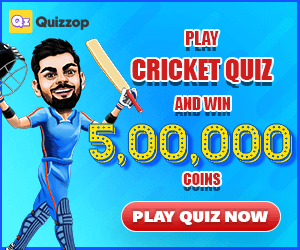 Punjabi Style Paneer Butter Masala (Restaurant Style)
Paneer Butter Masala is one of the delicious Subji of Punjabi Subji. Planning to cook something new like delicious Paneer butter masala at home or hotel for the first time but and don't know the exact Paneer butter masala recipe, here at ingredients recipes with the help of many expert chefs. We would try to give you a brief and understandable article with simple steps on how to make a Paneer butter masala recipe at home. Follow these steps and make delicious Paneer butter masala and serve in front of your loved one.
So here's the thing with paneer butter masala. If you are a paneer lover, it is the king of all paneer recipes.
Ingredients:
For Tomato Purey:
1tp Spoon Oil

1 Piece of Masala Taj

2 Pieces Of Cloves

1 Piece Of Red Dry Chilli

12 to 15 Pieces of Cashew

6 Pieces of Cut Tomato
For Making Subji:
2tp spoon Butter

2tp Spoon Oil

1tp Spoon Ginger Garlic Pest

1 Piece Of Cut Kepcicum

1/2tp Spoon Turmeric

1/2tp Spoon Red Chili Powder

1/2tp Spoon Coriander - Cumin Seeds Powder

1/2tp Spoon Garam Masala

Salt ( As per Test)

100grams Paneer

1/2tp Spoon Dried fenugreek leaves

1tp Spoon Fresh Malai

1/2tp Spoon Coriander leaves ( For Garnishing)
સામગ્રી:
ટામેટા ની ગ્રેવી માટે:
1 ચમચી તેલ

1 ટુકડો તજ નો

લવિંગના 2 ટુકડા

લાલ સુકા મરચાંનો 1 ટુકડો

કાજુના 12 થી 15 ટુકડાઓ

6 ટામેટાના ટુકડાઓ
શાક બનાવવા માટે:
2 ચમચી માખણ

2 ચમચી તેલ

1 ચમચી આદુ લસણ ની પેસ્ટ

1 નંગ કાપેલું કેપ્સિકમ

1/2 ચમચી હળદર

1/2 ચમચી લાલ મરચું પાવડર

1/2 ચમચી ધાણાજીરું પાવડર

1/2 ચમચી ગરમ મસાલા

મીઠું (સ્વાદ અનુસાર)

100 ગ્રામ પનીર

1/2 ચમચી કસ્તુરી મેથી

1 ચમચી તાજી મલાઈ

1/2 ચમચી કોથમીર (સુશોભન માટે)
Finally, Enjoy paneer butter masala with roti or naan. You can Also Enjoy it with jeera rice.
Click Here To See More