Punjabi Style Mater Paneer (Restaurant Style)
Punjabi Style Mater Paneer (Restaurant Style)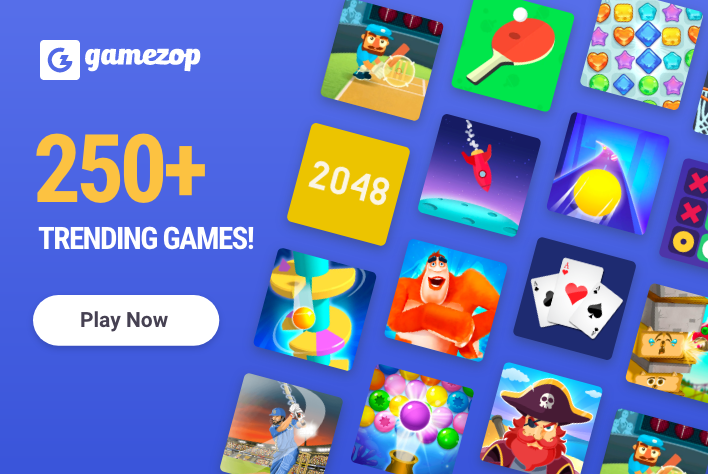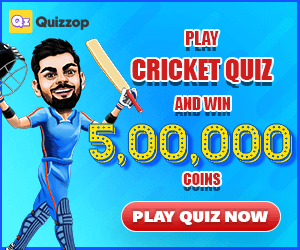 Punjabi Style Mater Paneer (Restaurant Style)
An everyday dish of cottage cheese and peas mingled in a rich, tomato gravy. Matar paneer is made more often in North Indian homes for dinner or lunch. You can have it with chapati or naan and even mix it with rice.
Matar Paneer is a popular Indian curry dish made with green peas and cottage cheese from North Indian cuisine. This is a simple recipe for Matar paneer and not a restaurant-style but a simple homemade dish that tastes good. The kinds which make for a homely comforting meal.
Ingredients:
For Tomato Purey:
3 to 4tp Spoon Oil

1 Piece of Masala Taj

2 to 3 Pieces Of Cloves

1 Piece Of Green Chilli

1 Piece Of Red Dry Chilli

1tp Spoon Cumin seed

1 Piece of Bay leaf

12 to 15 Pieces of Cashew

4 to 5 Pieces of Cut Tomato
For Making Subji:
1 Cup of Fresh Pease

2tp spoon Butter

3to4tp Spoon Oil

2tp Spoon Ginger Chilli Pest

1/2tp Spoon Turmeric

Red Chili Powder As Per Your Test

1/2tp Spoon Coriander - Cumin Seeds Powder

1/2tp Spoon Asafoetida

1/2tp Spoon Garam Masala

Salt ( As per Test)

Water As per Needed

1/2tp Spoon Coriander leaves ( For Garnishing)
સામગ્રી:
ટામેટા ની ગ્રેવી માટે:
3 થી 4 ચમચી તેલ

1 ટુકડો તજ નો

લવિંગના 2 થી 3 ટુકડા

1 લીલા મરચા નો ટુકડા

લાલ સુકા મરચાંનો 1 ટુકડો

1ચમચી જીરું બીજ

1નંગ તમાલ પત્ર

કાજુના 12 થી 15 ટુકડાઓ

4 થી 5 ટામેટાના ટુકડાઓ
શાક બનાવવા માટે:
1 કપ તાજા વટાણા

2 ચમચી માખણ

3થી4 ચમચી તેલ

2 ચમચી આદુ મરચા ની પેસ્ટ

1/2 ચમચી હળદર

સ્વાદ અનુસાર લાલ મરચું

1/2 ચમચી ધાણાજીરું પાવડર

1/2 ચમચી હીંગ

1/2 ચમચી ગરમ મસાલા

મીઠું (સ્વાદ અનુસાર)

જરૂરી મુજબ પાણી

1/2 ચમચી ધાણા ના પાંદડા (સુશોભન માટે)
Notice:
If the tomatoes are sour, then sweeten the gravy by adding some sugar.
Click Here To See More