Boondi Raita Recipe
Boondi Raita is a flavourful side dish recipe that you can enjoy with any dish in North India. It not only cools you down but keeps you full while providing comfort to your stomach. Curd is an essential part of the summer diet and keeps your gut healthier as well.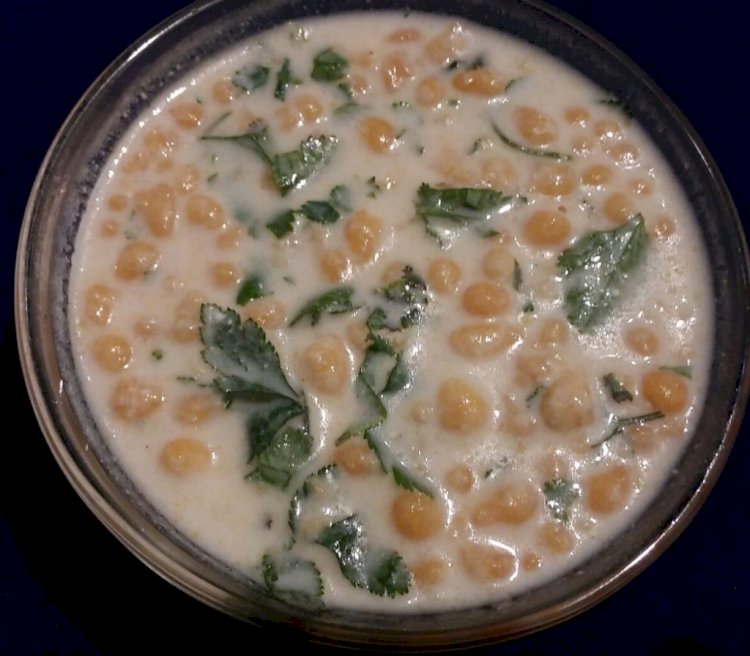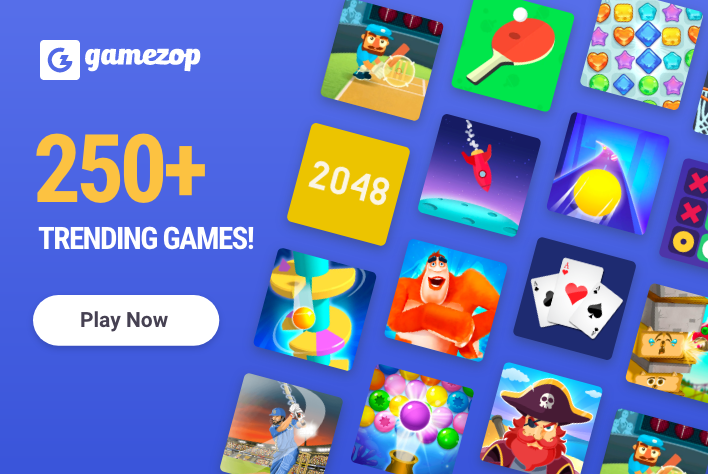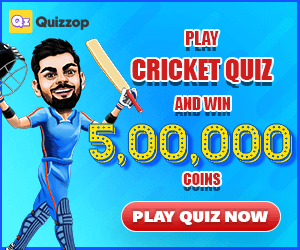 Boondi Raita Recipe
Ingredients:
Recipe :
Step 1 Make a smooth batter of gram flour & baking soda

Prepare a smooth batter by mixing the gram flour, red chilli powder, jeera, and soda in a bowl and add water gradually we required to make medium thick consistency batter.

Step 2 Make fresh boondi for the raita

Heat oil in a kadhai for deep frying over medium flame. When the oil is hot enough, pour the batter through a perforated spoon so as to have the battered shape up in a droplet form and fall in the kadhai. Take three or four spoonfuls at a time, stir lightly until they turn light brown and throw them in luke warm water directly. Let them soak for sometime.

Step 3 Make the raita

Now, for the raita, take a bowl and whisk curd into it, put some salt into it as per taste along with cumin powder, red chilli powder and a little sugar in it.

Step 4 Squeeze the boondi to drain the extra water

Drain the water from the boondi using a sieve, this will make the boondi swell a little.

Step 5 Add boondi to the whisked curd along with coriander leaves and enjoy

Add boondi to the curd, stir well and garnish with fresh coriander leaves. Enjoy!