Til Poli Recipe
It is that time of the year again when the sky will be full of colourful kites and our plates will be full of even more colourful treats. It is Makarsankranti, a festival hugely celebrated by the people from North India, to honour the hard work of farmers that they put in all year to provide us with good crops.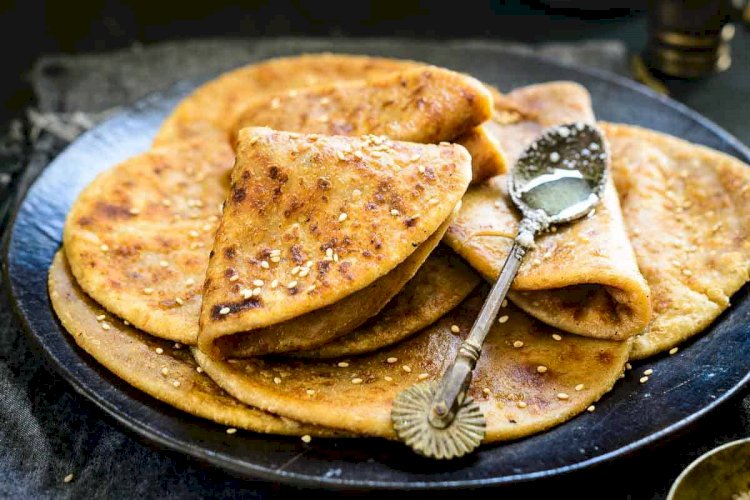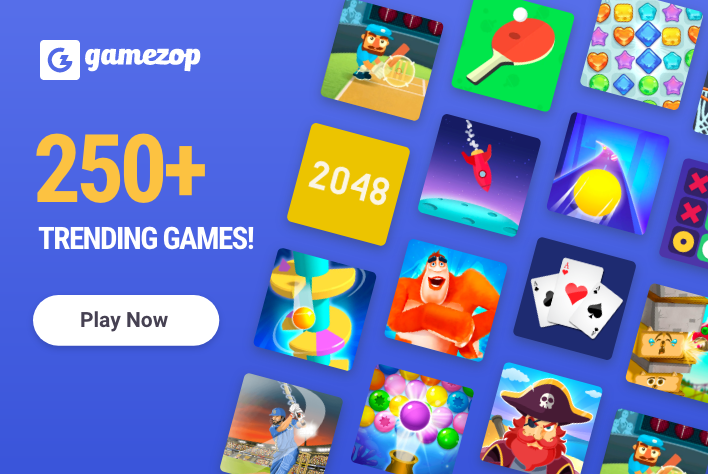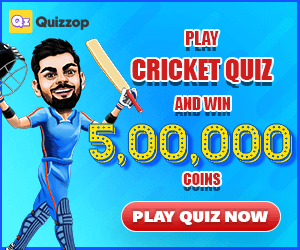 Til Poli Recipe
Ingredients:
Recipe :
Step 1 Powder the roasted sesame seeds

Roast sesame seeds and dry coconut separately. Cool and powder it coarsely. Dry roast gram flour till fragrant. Cool and mix with the powdered coconut and sesame seeds mixture.

Step 2 Knead the dough for Til Poli

Add powdered jaggery, green cardamom powder and mix. Add one tablespoon of oil and mix well. Divide into twelve portions and roll into balls. Mix together maida, atta and salt. Heat the remaining oil, add it to the flours and mix with your fingertips. Add sufficient water and knead into a firm dough.

Step 3 Add filling to the dough balls

Cover with a damp cloth and rest the dough for fifteen minutes. Divide into twelve equal portions. Stuff each dough portion with the stuffing portion and roll into balls.

Step 4 Roast the rolled out chapattis with some oil and serve

Further carefully roll them out into chapattis, dusting with flour as required, taking care that the stuffing does not come out. Heat a nonstick tawa and roast the til polis on both the sides, drizzling a little ghee, till light brown specks appear. Serve hot and drizzled with a little ghee.