Baked Potatoes and Aubergines Recipe
Baked Potatoes and Aubergines Recipe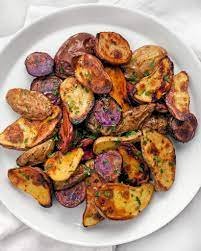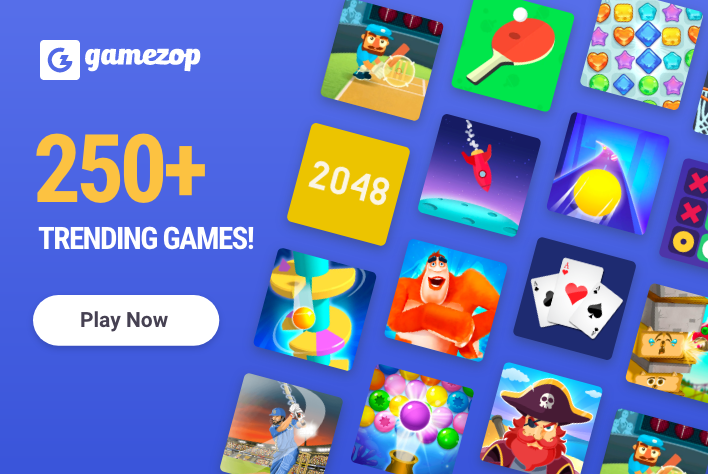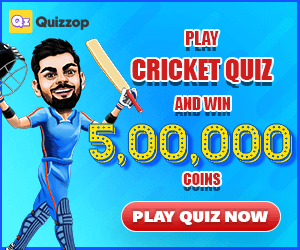 Baked Potatoes And Aubergines Recipe
Seasoned potatoes and aubergine are layered with a tangy tomato sauce and baked lovely.
You can think of this dish as potatoes and aubergines, baked in a faintly Thai-style coconut milk sauce, or just think of it as dinner. It's also one of those recipes that, by happenstance more than design, ticks lots of 'free from' boxes, being dairy-free, gluten-free, and vegan. It's also a good and warming thing to eat.
The most time-consuming thing about making this is frying the aubergine slices, but this is the part that, above all, is worth it – aubergine (or eggplant, if you will) is a vegetable that is distinctly unpleasant and rubbery when under-cooked but silkily sublime when done right.
Ingredients:
Recipe:
Step 1 Prepare the tomato sauce

To make the tomato sauce, add butter and garlic in a pan. When the garlic turns golden, add the tomatoes and fry until soft and mushy. Put the seasoning and stir until it becomes sauce-like on medium-low flame.

Step 2 Season the sliced aubergine and onion with herbed butter

Toss the onion and aubergine slices in hot oil until seared on both sides. Remove from the flame and put the slices on a plate. Now, create a seasoning of garlic, seasoning, herbs, and butter. Coat the aubergine and onions in this seasoning, mix well and keep aside.

Step 3 Bake for 40 minutes

Put half of the tomato sauce in an oiled baking tray. Arrange potato slices and top with some aubergine mixture. Repeat the process by creating layers of potatoes, aubergines, and tomato sauce. Cover the top with breadcrumbs and parmesan. Spread the mozzarella cheese and bake it in the oven for 40 minutes at 200 degrees.
Tips:
This dish goes really well with a side of fresh green salad.

You can use crushed bacon in the place of breadcrumbs if you like.